Newsletter Engagement Guide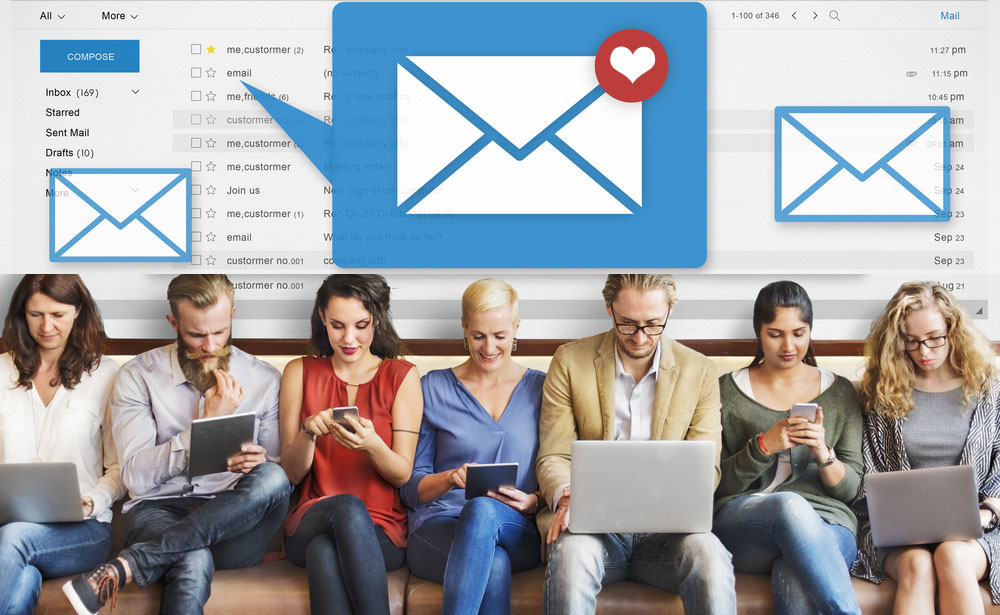 February 25, 2015
Engagement Is One Big Step from Closing The Deal
Let's start with the Why.
In marketing terms, Engagement is about a bond, between a person and a brand or product.
To Like a page on Facebook, for example, is to show and signify a primary engagement. With newsletters, Engagement is largely about opening, clicking, forwarding - taking some action with your email message.
Let's get more precise-
What Newsletter Engagement METRICS should marketers consider?
Most of you look at the delivery report and check to see 2 major things: Open Rate, and Clicking.
These two are most crucial for your business strategy, for sure, but not necessarily for your next campaigns deliverability rate. Deliverability will be determined by looking at the content engagement from a more customer-centric perspective. Gmail and other ISPs ask: Is my user interested in this message? Does she really want to get this, or is it another piece of Spam she can't be bothered with?
They try, following users' every track, to figure this out, and compile a huge database, about each and every sender. Sender Score is determined by automatic analysis of this data, among other minor factors.
Get them clicking in and around your email: what engagement will affect Deliverability Rates? How do you get your subscribers to make their move?
14 Ways to Elevate Newsletter Engagement: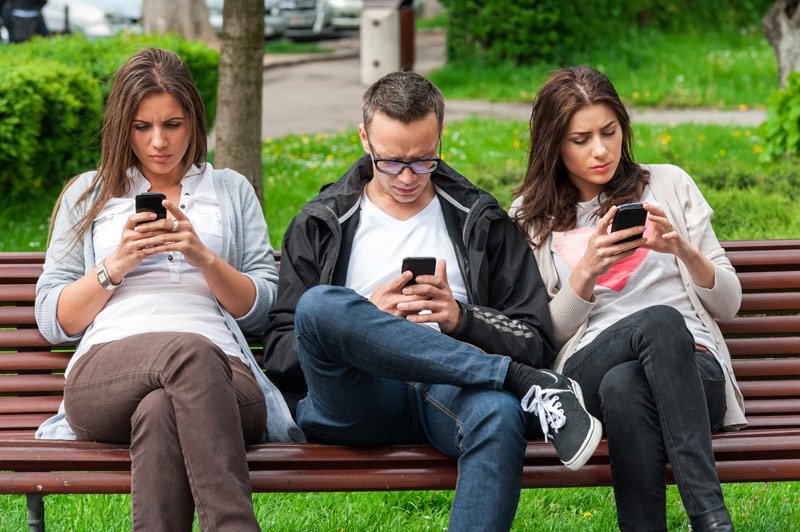 Event Invites, Sales Coupons, Deals and Competitions:
These bring much more subscribers' engagement that any other features. Of course. Clicking on links (to website / landing page / social page button) - this is the best action for all sides, hopefully.


Marking (with a flag / star) the message as "Important", or in Gmail - moving a message from Promotions tab, to the inbox.
This action actually says the most about the quality of your newsletter - and hugely affects the next campaigns' deliverability. This person doesn't want to miss your next email! Kudos.

Another great action readers can take is click the "This is Not Spam" button.
Now, They might still get this email placed in Promotions tab, but for ISPs this is a really meaningful sign.

Quoting Statistics:
Data is trending. People now like charts, infographics, numbers. It gives them a sense of where things stand, perhaps. The Data needs to be meaningful, though.

A friendly tone of voice:
It's the opposite of numbers and stats, but a friendly tone can make information much more digestible.


Using first names:
Personalization with using the subscriber's first name from your data is nice, but people are not too convinced by now, that it is not a robot addressing them. Sign your newsletters as a real person working in this real marketing job you do. This feature proved to be a major factor for newsletter engagement rate


Newsletter Design
ASAP is actually As Simple As Possible, when it comes to design. Simplify, omit any unnecessary elements. *Pro Tip: people tend to click more on links when they are colored blue, and shown preference 2 column layout.


Micro Copy:
In newsletters, words matter more that images (at least on mobile). Invest time in crafting copy for subject lines, headings, Call To Action. In terms of Newsletter Engagement metrics, better micro copy brings best ROI.

Encourage feedback:
People like saying their opinion. And you like feedback, surely? Ask your readers to reply to your message (don't send from a no-reply address) or include a feedback form within your newsletter. They might write "thanks guys, you're awesome!", or suggest you "make them in blue", or ask to unsubscribe - each of these and other options, are great for your business, and will improve deliverability rates in the long run.

Suggest forwarding to a friend:
For all you know, if a person opened your email, they might have read it more repeatedly, and really liked the content. Forwarding signals that not only the reader is interested, he believes he should share it with someone else, or many. This can even become viral. Nudge them to share.

Social Share buttons:
For some people, perhaps younger people, sharing content is easier on social media - make sure the buttons work and lead to simple sharing - preferably without making the reader work for you (=write the post for them).

Links to old content:
You would be surprised how many clicks this feature brings in. People didn't get that last newsletter, or suddenly the issue is trending… You probably have a gold mine of content on your website; linking to it is actually a great service you are doing for your subscriber, who is too busy to start searching for the information.

Links to white papers:
This is relevant for B2B newsletters. Various researches found that White Papers are the most influential content marketing pieces. People click, download (excellent for deliverability), and sometimes print them. Sure, they take a lot of time to compile, but they say a lot about your organization's commitment to innovation, intelligence, and gravity.

Time Zone Segmentation:
You can easily find on Google when is the best time to send a newsletter. But if you, like most of our clients, you distribute worldwide, you should segment your lists according to time zones - if indeed you hold this piece of significant data. If you don't - we can help with that, too.

For further advice, and a demo account, you're welcome to contact us 
---