Email marketing creates a conversation and builds a relationship with the client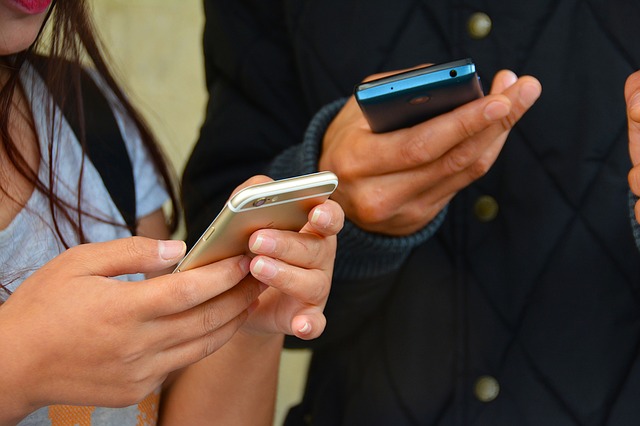 October 18, 2018
What is email marketing and what's it for?
Email marketing is the most efficient and measurable means for retaining existing customers while attracting new ones.
As business owners, "word of mouth" marketing should be one of the most important types of marketing for you because this is the simplest way to bring in new potential customers. However, to be able to reach these new potential customers, you need to stay in touch with your existing customers.
An email essentially creates a conversation and builds your relationship with the client. That's also why it's important to bear in mind that such an email will be worthless if you don't know your target audience.
Different audiences like different content and different means of being addressed. If your audience won't be interested in your content, or if you address them in a manner that's unlikable to them, then you'll end up wasting time and money. Besides that, when you'll have enough information on your audience, you'll also be able to address them on a more personal level, by splitting them into segments and profiles.
If you do know your target audience, then there are two ways to make your campaigns even better:
1. Learn from success stories.
To make your campaign even more successful, you'll need to find new ways and ideas. One of the ways you can do this is by learning from other successful companies like yours. Learn how often they mail their audience, what kind of templates they use, what are the typical opening hours for their emails, etc. This kind of information is as valuable as gold when it comes to email campaign management.
2. Focus on quality content.
There seems to be one general rule that's consistent throughout nearly all marketing platforms – content is king.
There's really no better way to keep in touch with your costumers than to provide them with quality content. Period.
Many marketing professionals make this mistake with email marketing, focusing on sales instead of content.
It's important to understand that if your audience doesn't see your content as valuable and beneficial to them, they'll unsubscribe faster than you can say "newsletter". Therefore, your primary goal should always be providing updates, tips, insights, and generally – content that has actual value and helps your audience with issues they're facing.
We hope you found this helpful,
Mail us.
---