How to Get More Personal Data from Your Subscribers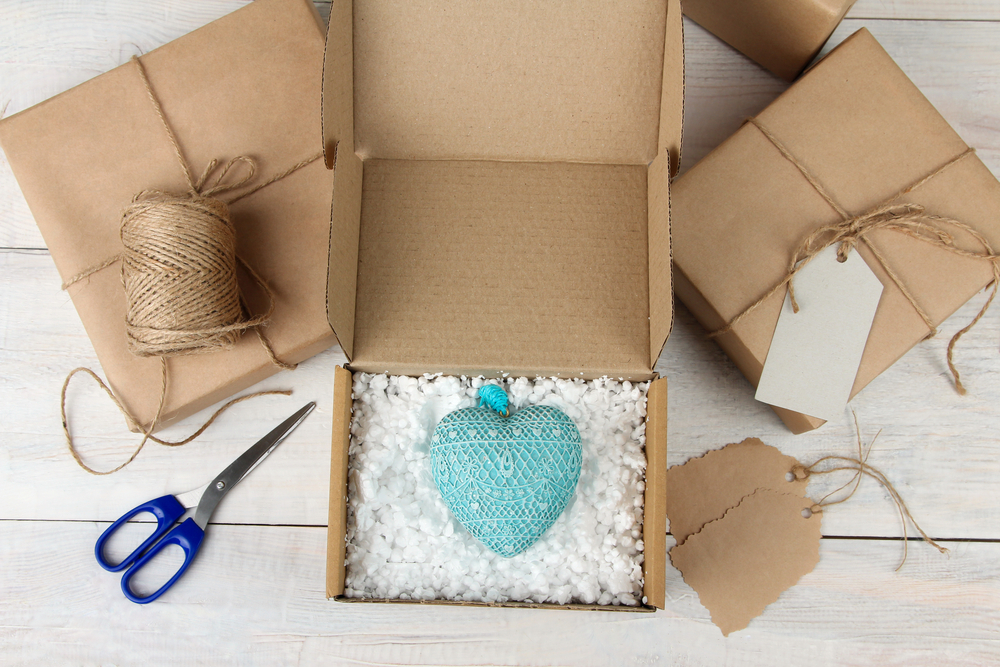 August 10, 2015
When people sign up, most marketers today ask for just the email address, maybe also the name, thus removing obstacles, providing better UX, and consequently, getting more subscribers.
But wouldn't it be great to have full Names, City and Country/ State, Birthday / Anniversary dates?
Actually, many people freely share such personal information online anyway - on Facebook, Instagram, etc.
If they knew the benefits of sharing this data directly with you, some would gladly do so
When you get more personal data, you will be able to:
A. Send more relevant emails
B. Get more involvement, engagement = more clicks, more leads / sales
So now we commence The Dance of Further Data Collection.
Here are the two best ways to go about it:
Tactic #1: Incentive Upon Joining or Special Offers
In your Welcome Email, or further along the customer lifecycle,
greet the subscriber and offer a way to make the relationship better:
Prove it by providing a coupon or a free item - such as a birthday / anniversary gift (when the time arrives).
For example, one of our clients, a luxury hotel chain,
emailed all their subscribers on January 31st, two weeks before Valentine's Day,
Offering special rates for February 14th if they book their holiday on that same day,
OR, if they fill in their names and wedding anniversary (on a landing page),
they can enjoy this rate on another date more suitable for them.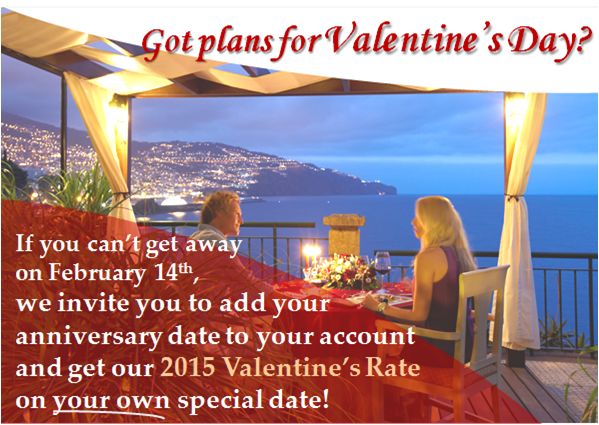 Tactic #2: Preference Center
This is the nicest thing you can do for your subscriber-
Ask her how frequently she wants to get an email from you, and where her interests lie.
Some marketers include a link to the Preference Center in every single email.
Leverage this Touchpoint by adding a Profile / Personal Details form.
You can also ask a simple question: "Tell Us What You like!" This would lead to a win-win relationship.
Don't forget to:
· Assure their data privacy
· Explain the benefits of personally customized emails.
We welcome you to contact us for further advice about Personalization and more Subscriber Data Management Options.
---