Better Deliverability Starts with Better Leads Collection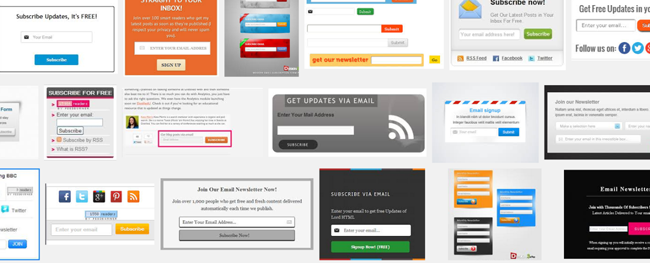 November 26, 2015
How to collect leads with forms without compromising your sender rating
We all invest lots of effort and resources in creating great newsletters - but if they fail to reach subscribers' inbox - what's the point?
In this article we discuss a system feature that can prevent this situation - one of various features we implement for improving clients' email deliverability.
In your campaign reports you have probably seen the Bounced list: these are email addresses marked as invalid or inactive accounts. Bounced emails damage your sender rating - your reputation as sender with providers (ISPs) suffers when you keep sending emails to those addresses, and have them bounce back. As a result - your next campaign deliverability rate may be reduced.
So what can be done? As you collect email addresses - with forms on various pages and apps - it is critical to validate all emails before they get into your list and compromise your next deliveries.
Identifying invalid leads is critical since spammers bombard data collectors with fraudulent email accounts, and get them "blacklisted" by email providers (Gmail, Yahoo!). Also, some people misspell their email address while being distracted or when using a mobile phone.
How to Protect Your Sender Rating
For keeping your list in top shape (i.e. for getting better Sender Score), we need to strike the iron while it's hot: test email addresses automatically upon registration.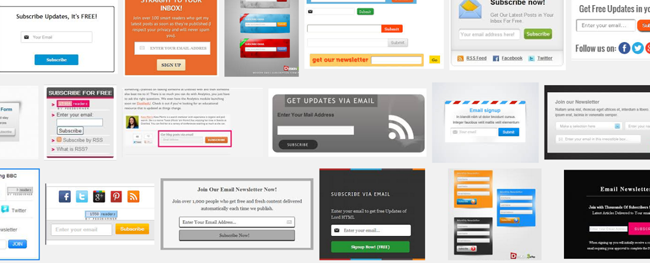 Publicators system has a feature you can make use of for collecting leads and data for your list, in a way that protects your list from inactive or fraudulent email accounts.
When you advertise a special offer or an event with a pop-up ad on a website or social media page, users click on the ad through to a landing page with details collection form. The form can be available anywhere you might collect leads - such as a searchable landing page, to which people would get via Google (with or without an Ad campaign), or integrated into a Facebook page.
When collecting new subscribers' data with the Publicators system you could:
Know where leads come from (Facebook, landing page, ad on a media publication)
Easily export and download all collected data into an Excel file
And most importantly: Send each new registered lead an Autoresponder - an opt-in message ("please confirm registration') or a 'Thank You' email.
This autoresponder is our tool for keeping your list clean - and deliverability rate higher:
The system will immediately recognize whether the new address added via the form is valid; if the autoresponder cannot reach the address, it will be immediately removed.
All entered forms will reach the same database, and get instantly checked: our system will filter out invalid emails before they have even entered your database.
Better quality email list ensures better deliverability of your future campaigns - only real persons who showed real interest will get your emails, which will keep your conversion rate higher as well.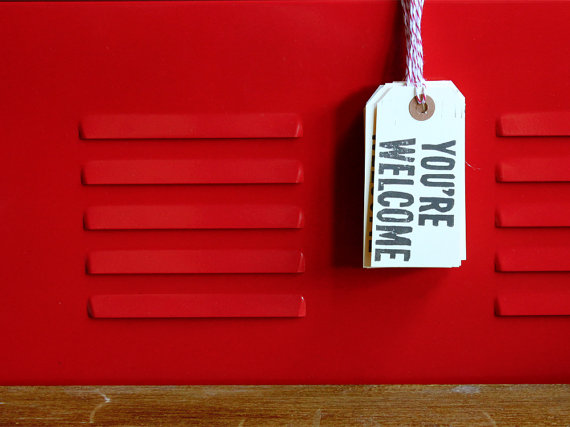 ---