Emailing Frequency: The More the Better? Think Again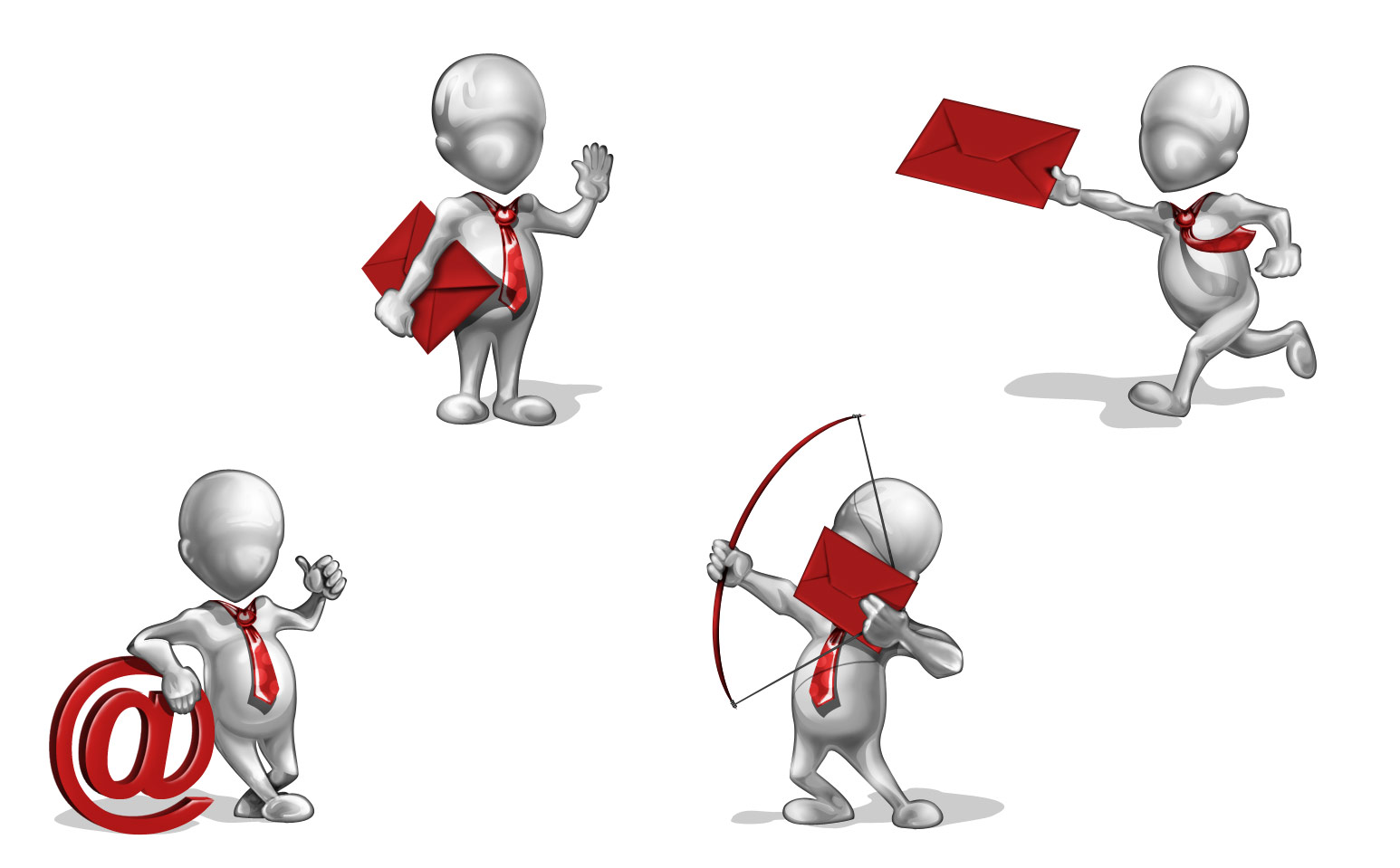 August 24, 2015
We might assume that sending more Emails to potential customers means engaging more of them, thus making more money. It relies on the assumptions that:
1. People receive the Email à open it à click on it à money flows in.
2. The email is sent repeatedly to the same recipients subscribed the subscription list.
Well, things are not that simple as they seem; increasing Emailing frequency might drive purchases, or it might not. The reason: engagement is not quite independent of frequency. Since higher Emailing frequency leads to decreased engagement per campaign – there is actually a frequency "sweet spot".
You may email frequently as long as you keep adding tangible, real value to your customer or prospect.
You know you are adding value when you understand some significant metrics like:
Open Rate
Unsubscribe Rate
Click Through Rate
Conversion Rate (email)
Most Email Marketers fall into the following three categories:
Daily Emailing – You may build your reputation as your industry's expert by sending a daily Email. Are you able to write daily while adding a real value to your customers? If you do, then choose this option to increase your sales within a short amount of time.
Weekly Emailing – A good fit if you can't find something to write about on a daily basis, or in case your typical customer is a really busy person. For instance – if you sell outdoor games products, then 1-2 times a week, rather than daily emailing, might be sufficient
Sporadic Emailing – You may not need to email very frequently, in case your service is only needed in special cases (i.e. Plumber), for the same reason you would not want your dentist to call you every day. In this case, sending an Email once a month, up to once every two weeks, would suffice.
2 very useful tips before you determine email campaigns frequency:
1. According to several industry reports, "Getting too many emails" is the #1 reason for unsubscribing, or worse, clicking the "This is Spam" button. You might want to consider segmenting your subscriber list into 3 different lists Daily / Weekly / Monthly, to avoid such complaints.
2. Frequency determines Traffic Volume, for which Consistency is key for better delivery and open rates. Check out our Deliverability Guide to learn more about the importance of Consistency, and more.
In summary
The optimal frequency is determined based on your specific audience, as well as on what they expect to get from you. Find your middle ground, which feels comfortable and balanced for your campaign.
---