Email Campaigns Software Provider - Ask an Expert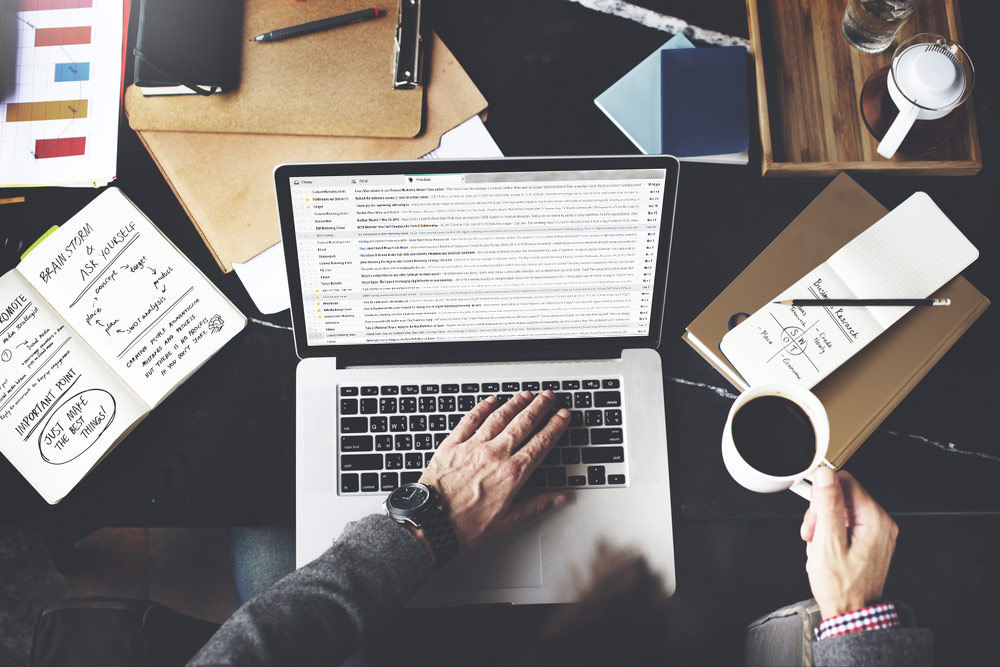 May 29, 2014
Planning to switch emailing software provider? Here's what real experts should be doing for you
Email marketing is a very complex and challenging field. Added to the basic hurdle of getting people to purchase your products or services, is the unique hardship of doing so through a remote medium such as email. Nothing is easier than deciding NOT to click on an email that isn't really necessary for work or social ties, and getting people to do otherwise takes a lot of hard work and creativity.
Manage the Opt-in
First, you need the prospective customer to sign up for your mails in the first place – and that's not even the hardest part. However, much thought needs to go into this initial phase as well. What kind of verification do you use? How do you word it? There are pros and cons for each approach, and knowing which one to choose requires knowing your field, your type of customer, the place or places they encountered your offer to join the mailing list and a sensitive finger on the pulse of Internet Nation, whose moods and habits change continually.
Clickable content
After you've persuaded someone to allow you to contact them, the real work just begins. As we said above, the easiest thing for them to do is not bother to click on your email – which, if they use Gmail, may end up in the "promotion" tab and not in their primary inbox.
A dance, not a wedding
Let's say you've overcome that obstacle as well, and gotten them to click – that still doesn't mean you're going to get them to actually buy anything. In fact, if you're not very careful, you may cause them to decide never to open your emails again, or even – horror of horrors – to actively opt out of your mailing list altogether.
Keep your focus and outsource expertise
Each and every one of these phases in modern e-commerce requiers expertise to navigate. You could devote many hours to mastering this craft yourself, in addition to keeping up to date on whatever it is you do for a living. But why? That's where we come in. We specialize in these things, so you can specialize in creating the best merchandise or service you can, and leave this unique and vital type of marketing to those who make it their business to do it well. Some things are best done in-house, but email marketing is a classic example of why outsourcing was invented.
---