Personalized Email Marketing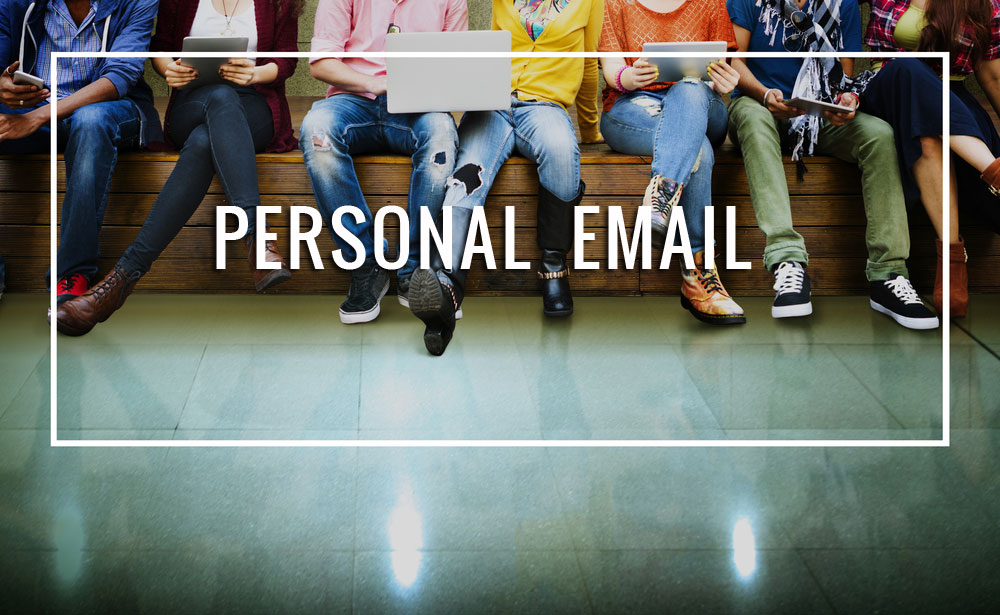 January 01, 2000
Personalized email is a must these days.
Start personalizing your emails with these 4 tips:
Using the customer's name or username in the subject line is a good start. Users usually assume it's coming from a trusted source. Use of the name or username within the content itself improves conversion rates and has an additional advantage in creating user loyalty to the brand.
The customer's interest or purchase behavior.
For example, if a customer bought a dress from your online store, offer her an accessory that will complement her dress.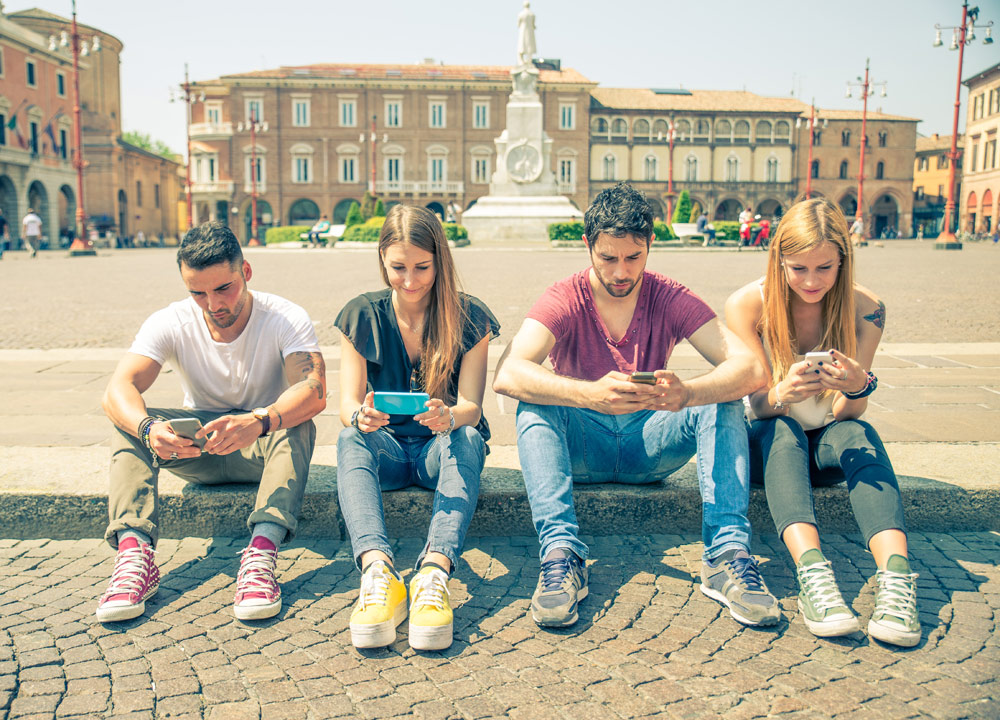 Customer's birthday?
Wish him a happy birthday and pamper him with a discount coupon for his next purchase / give him access to content that otherwise he would have needed to pay for.


Tone of voice has a great impact on the reader.
Use personal even somewhat humorous tone; speak to your customer at eye level. It gives the feeling that there is a real person behind the email, someone who takes care of him personally rather than an automatic machine.


Based on a user's action.
For example, if a customer adds an item to the shopping cart but doesn't complete the purchase, send him a reminder that the item is still available for him to purchase, maybe add a coupon and links to other items he might want. A new customer registered to your site? Welcome him and tell him how important he is, give him instruction to the following steps he needs to take, expose him to services or products that can be useful and help him.
---